"SILOTECHNIKI" is a manufacturing company, founded in 1986.
The company operates on modern roofed buildings of 2.300M ²coverage, in a private area of 8.000M ², at the 6th Km. of the road Larissa – Sikourio.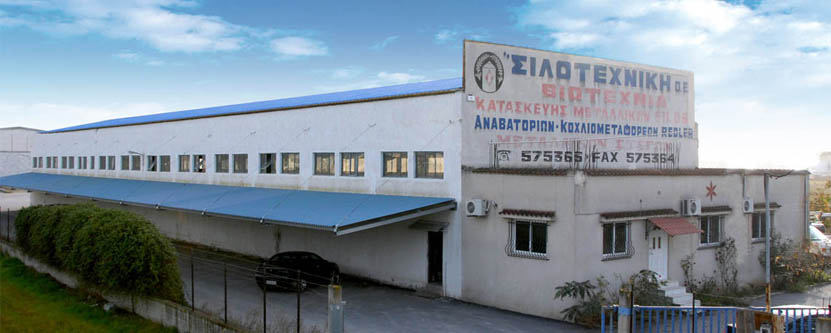 Silos, Chain conveyors, Bucket elevators, Automatic alimentation, Belt conveyors, Ventilation systems, Rollermills, Hammermills, Horizontal mixers.
Thanks to everyone who trusted the "SILOTECHNIKI" company. We continue to support you and offer our services.
Floor SILOS Construction
100%
Belt Conveyors Installation
77%
Flat Based Grain Silos Installation
56%
CONTACT US
For any query, question or cooperation, please contact us using the details found on our website or by filling out the CONTACT FORM.
Thank you for visiting our website.